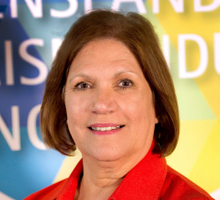 Rhonda Appo
Indigenous Program Manager Queensland Tourism Industry Council
Rhonda Appo, QTIC's Indigenous Program Manager has extensive experience in education, training and tourism. Rhonda is skilled in coaching, government relations, Indigenous issues, and event management. She has strong program and project management skills and is committed to engaging with businesses throughout Queensland ensuring Indigenous employment opportunities are realised and connecting businesses with knowledge and mentors to ensure success in the tourism industry.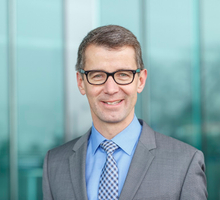 Martin Barth
President & CEO World Tourism Forum Lucerne
In 2008, Martin Barth organised and hosted the first World Tourism Forum Lucerne and since has been at the helm of the organisation promoting tourism globally with heads of state, ministers, chief executives, academia and the next generation on a common platform across the world. He is especially focused on managing and ensuring Tourism has a broader impact on people, places, community and the environment.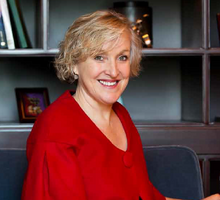 Leanne Coddington
Chief Executive Officer Tourism and Events Queensland
Leanne has dedicated her career to the tourism and hospitality industry, including more than 20 years in senior roles at Tourism and Events Queensland. She currently holds one of the industry's most senior and high-profile jobs – CEO of Tourism and Events Queensland – where she leads the state's tourism marketing, experience development and major events agency to achieve its vision of 'inspiring the world to experience the best address on earth'.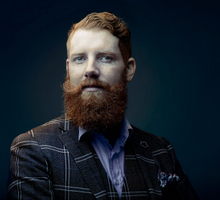 Dr Jason Fox
Founder & Head The Cleverness
Dr Jason Fox is a modern day wizard-rogue with enterprise lock-picking skills and a learnable knack for navigating through unchartered territory. With deep expertise in motivation strategy & design, Jason unlocks and amplifies pioneering leadership within enterprise strategy and workplace culture. Jason is also the best-selling author of The Game Changer—a book that unpacks the science of motivation and game design to drive progress and change at work, and How to Lead a Quest—a handbook for pioneering executives.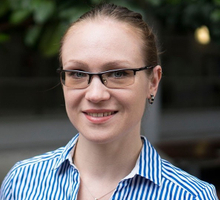 Maria Golubovskaya
PhD Candidate University of Queensland Business School
Maria is a PhD Candidate at the University of Queensland (Business School), Australia. Her research interest utilises foundational principles from positive psychology to improve understanding about the attitudes and behaviors of young service workers. She was awarded first prize and gained international recognition in a global Young Talent Competition at the World Tourism Forum in 2013. She also has a strong operational background in the hotel industry.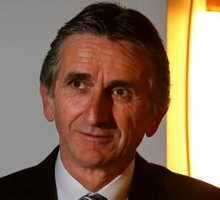 Daniel Gschwind
Chief Executive Queensland Tourism Industry Council
Daniel Gschwind was nominated as an employer representative by the Queensland Tourism Industry Council (QTIC) and is the CEO of QTIC. Daniel is a Director of the National Tourism Alliance and represents QTIC on various committees and advisory boards, including the Tourism Research Advisory Board and the University of Queensland Industry Advisory Board.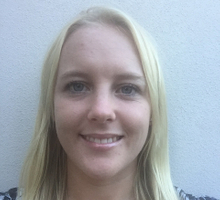 Fiona Heizmann
Young Talent and General Manager Walkabout Creek Adventures
Fiona begun her career in 2010 at the award-winning Riverlife, an adventure operator in Brisbane, where she worked her way up to Operations Manager. In 2015, Fiona moved to Zimbabwe to work in volunteer-based tourism focused on lion conservation, followed by a further 6 months developing similar business strategies for their sister company in Zambia. Late 2016 Fiona returned as a part owner to establish Walkabout Creek Adventures, a recreational adventure company based in Brisbane, which recently won Bronze at the Queensland Tourism Awards.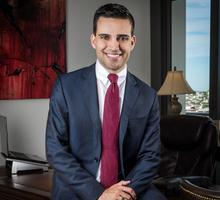 Demetri Hughes
Managing Director & CEO 1Up Communications
Demetri Hughes is one of the foremost experts of branding, utilising multiple skills across marketing, crisis management and public relations. He is widely known as a fixer committed to achieving brand prosperity for clients, having earnt a reputation serving as a bold, progressive and pragmatic strategic thinker – willing to take on the toughest of organisational challenges.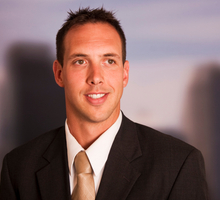 Bryon Merzeo
Consultant Deloitte Access Economics
Having studied at the University level in five countries, including a Masters in International Tourism Strategy, Bryon Merzeo has a strong understanding of the global tourism marketplace. As part of the Deloitte Tourism Team, he analysis & forecasts tourism performance across Australia. Other tourism pursuits include being Sydney chapter leader of Travel Massive, organizing Hotels After Hours networking events, and running a domestic tour operator.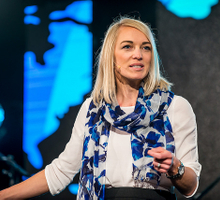 Eliane Miles
Social Researcher & Trends Analyst, Director of Research McCrindle
Eliane Miles is a social researcher, trends analyst and runs her own business consultancy. For the last five years she has been Director of Research at the internationally recognised McCrindle. As a data analyst she understands the power of big data to inform strategic direction. Managing research across multiple sectors and locations, she is well positioned to understand the mega trends transforming the workplace, household and consumer landscapes.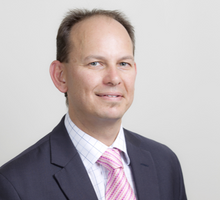 Richard Robinson
Research Development Fellow University of Queensland Business School
Richard Robinson practiced as a chef, predominantly managing foodservice operations in the prestige club, heritage facility and hotel sectors, before joining UQ in 2005. He has taught undergraduate and postgraduate courses in hospitality and tourism management and professional development. His expertise and scholarship in teaching & learning are recognized by awards and advisory appointments at state and national level. His research projects explore tourism and hospitality workforce policy and planning, skills development, identifying 'foodies' consumer behaviours and designing and evaluating education programs.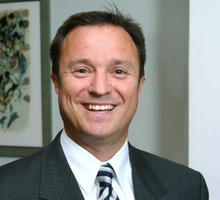 Peter Savoff
General Manager Hotels Anthony John Group
Peter Savoff is General Manager – Hotels, for the Anthony John Group, a highly successful, Queensland based property developer. In 2007, Peter launched its first, multi-award winning Emporium Hotel in Brisbane's Fortitude Valley, and soon the second new flagship Emporium Hotel South Bank is due to open in mid-2018. Peter has over 30 years experience in tourism and international hotel management, where he has worked extensively in all facets of Operations, Marketing and Business Development.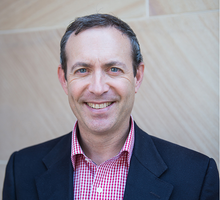 David Solnet
Associate Professor University of Queensland Business School
David Solnet is an Associate Professor of Service Management in the UQ Business School. He is recognized internationally for his research, teaching and consulting, all focused on managing and leading service organizations. His research focuses on service climate, service culture, employee engagement, Generation Y as service workers, and the relationships between management practices, employee attitudes and firm performance.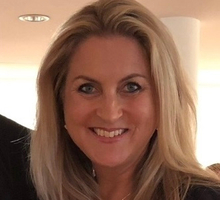 Gabrielle Walters
University of Queensland Business School Host & Event Organizer
Gabrielle Walters is a Senior Lecturer and Researcher in Tourism at the University of Queensland, Australia. She holds significant expertise in tourist behaviour, crisis recovery marketing and destination image management. Gabrielle's expertise in these fields has led to a number of invited key notes from national and international organisations. She has published over 40 journal articles and book chapters and holds an associate editor role with the Journal of Hospitality and Tourism Research.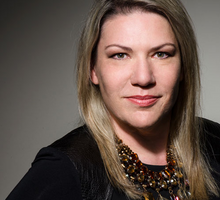 Melissa Watter
Director Sequel PR
Melissa Watter is a respected media identity who spent well over a decade in senior roles in metropolitan newspapers, radio and television. During her years in journalism, Melissa spent most of her time reporting on politics – local, State and Federal. Moving into the public relations arena in 2000, she has maintained a vast network of current media industry contacts and established relationships with key media decision-makers locally, nationally and internationally.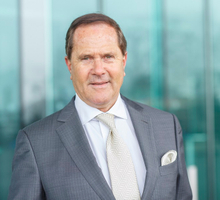 Reto Wittwer
Chairman of the Advisory Board World Tourism Forum Lucerne
Reto Wittwer is considered one of the leaders in the hospitality industry and is today Founder and Chairman of Smart Hospitality Solution (SHS) and Chairman of the Advisory Board of the WTFL. Reto was President and CEO of Europe's oldest luxury hotel management company, the Kempinski Hotel Group. With his contribution to the hospitality and tourism industry, Reto has received many honours including the title "Hotelier of the Century" from the International Hotel and Restaurant Association for his charismatic leadership.